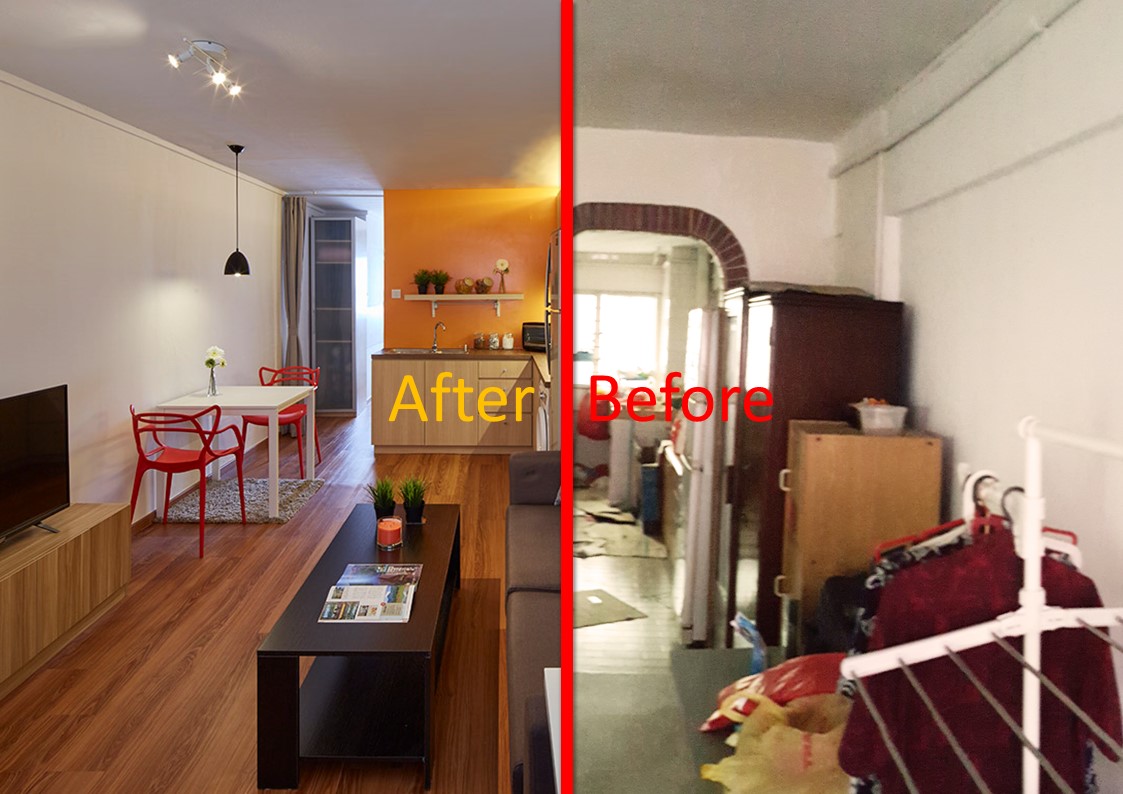 Transform 1 home into 2
We have completed an interior design project as a case study of how to convert older apartments into 2 separate units – one for the homeowner and the other for their family member or tenant. By taking up the challenges posed by this client, we have created a new possibility for single persons or elderly retirees to fully realise the potential of their homes.
To learn more about how we transformed this apartment, click on contact us below for consultation either in person or through zoom webinar.