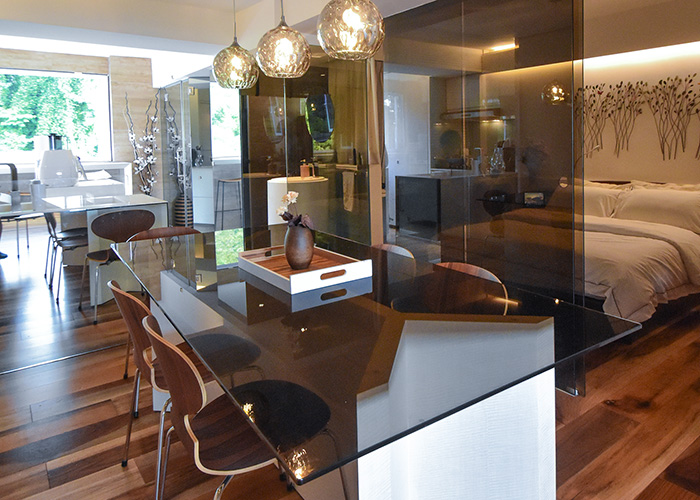 How an Interior Designer can Enhance the Value of Your Home
Many Singaporeans understand that a home is a valuable asset and that a well-designed home interior can be a great boost during a potential sale. Even though some new buyers may prefer to redesign the entire house to their own style, a home that is ready to move-in has a strong appeal as it cuts down enormously on renovation time and costs. We reviewed with our team to ask how an interior designer can increase the value of your home and like to share their thoughts with you.
Smart Space Planning Creates Flexibility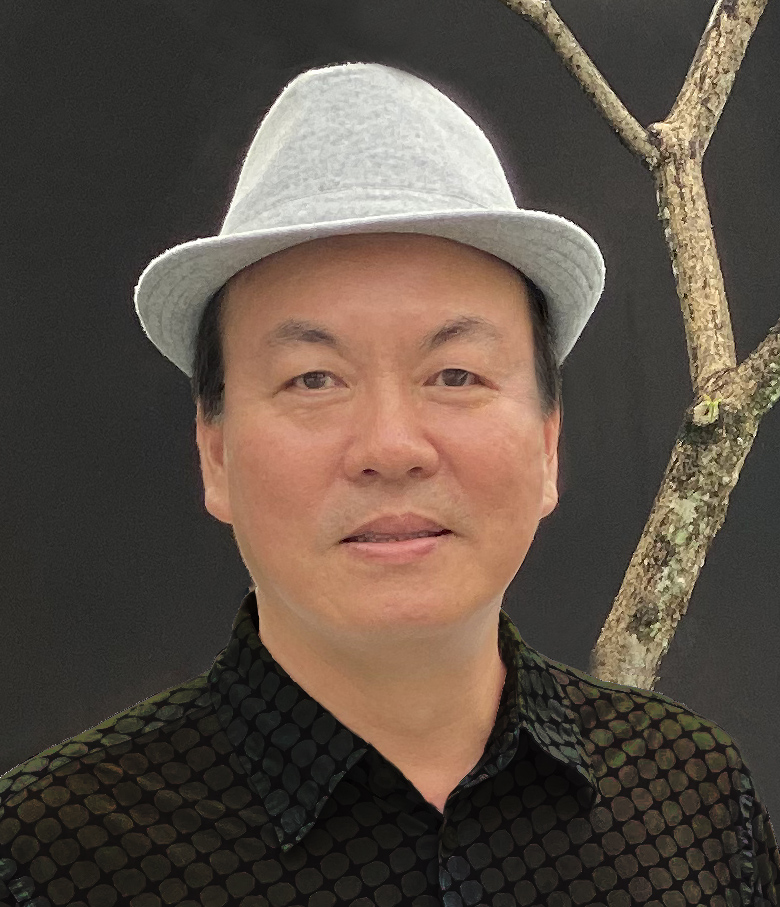 Winston Lim, our founder with more than 20 years of experience in architecture and interior design, shares his opinion:
"Making your house appear larger than its actual size is one of the key skills that an interior designer can perform in your home. Through careful space planning, rooms can be reconfigured to appear larger or to have flexible areas for different uses. This greatly helps to make your home appealing to a wider pool of potential buyers.
The evolving Covid-19 situation makes space planning even more valuable as potential buyers will also be considering issues like whether the home has adequate measures that enhance safety and hygiene standards, or whether there is enough space for effective ways to work from home. Also, an interior designer can add value by cleverly creating storage space from areas that you may not have imagined. In our highly constrained and smaller homes, people are looking for smart storage solutions to hide the clutter. Interior designers who understand this aspect of storage will make the home more functional both to you and your future buyer."
The Right Furniture Does Wonders
Joshua Lim, our Design Director also with more than 20 years of experience in interior design, has this to say:
"Well versed interior designers can help you plan the position of your furniture to create the maximum impact on space usage. Choosing the right furniture to fit the space is the unique skill of a designer. Furniture in my opinion should not be solely functional, nor solely aesthetic but a combination of both. A good interior designer is able to help you choose the right furniture to fulfill the purpose, look and function of the overall space."
Upgrade Your Hardware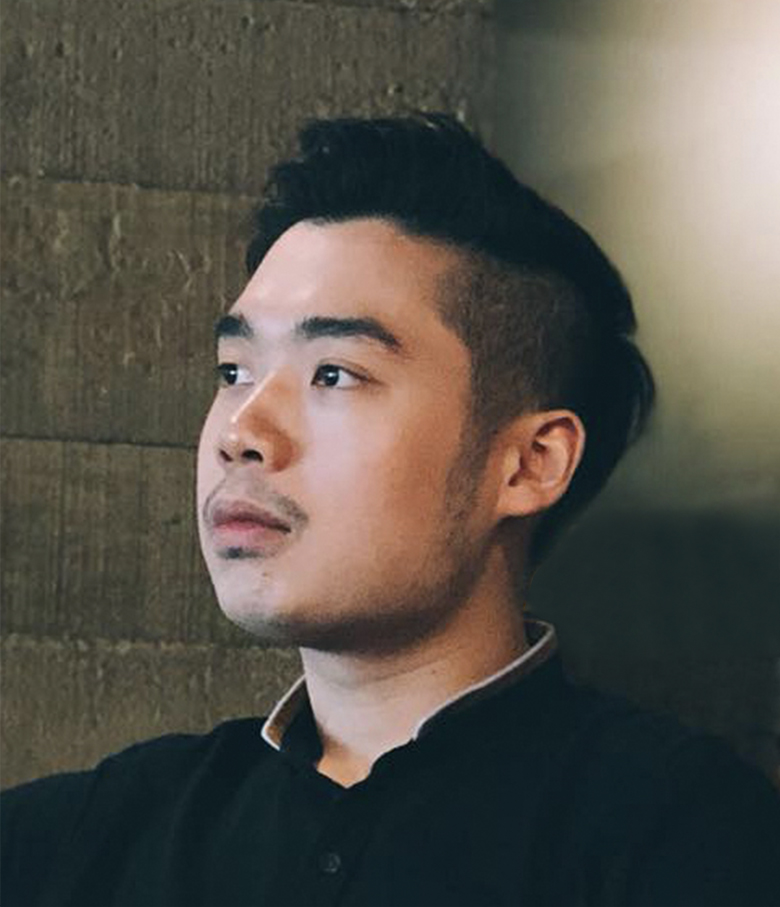 Larry Teo, our Technical Designer, an award winning interior designer with expertise in real estate management issues, comments on this:
"Take note of the kitchen, bathroom fixtures, walls and flooring materials, as these will make a difference in the look and feel of the house. Potential buyers are looking for a good quality or well-maintained home.
Interior designers can help make your kitchen more functional and efficient by reconfiguring your kitchen layout, adding a more durable countertop or backsplash, or creating new built-in cabinets to match your needs. In the bathroom, a designer can transform the space from an unsanitary room into a rejuvenating haven by altering all outdated fixtures or by separating the wet and dry areas effectively. Designers can also upgrade your walls by recommending new finishes or adding a gallery of photos to create a homely atmosphere. And last but not least, since floors are what most potential buyers notice when they make a house visit, choose a good quality floor tile because your home inevitably becomes more appealing."
Smart Homes are Here to Stay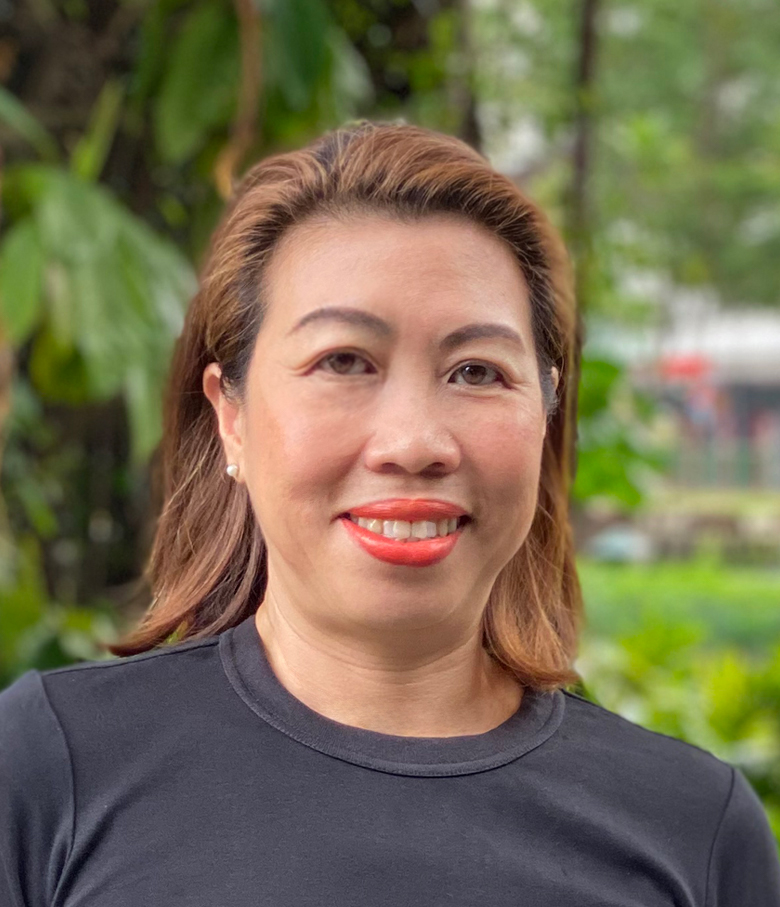 Elis, our Digital Marketing Manager, who gets inspired by good design that solves pragmatic problems in our modern living, shares her thoughts:
"Technological advances are now entering our lives and significantly improving our lifestyle both for the young and old. New smartphone apps not only activate the air-conditioner to optimise the temperature of the room, they also control the automatic curtains even before you reach home. Some other new features include voice-activated lighting that do not need the users to turn on/off light switches with their fingers. Moreover, password or finger-print activated locks are becoming increasingly common, thus owners can even do away with house keys.
A forward-thinking interior designer is aware of such new technologies and can help to integrate these features in your home. Such innovations can also increase the value and appeal of your home to other buyers."
Creating Value Beyond
When it comes to creating value, interior designers do not just enhance the decor, technology or accessories of your home. In one of our previous projects for example, we helped an elderly man acquire passive income by reconfiguring his 3-room apartment into 2 separate units, one for himself and the other for a tenant. Read about this transformed 2-in1 apartment here to understand how we accomplished it.

Now that you have heard from our expert team members about how we can enhance the value of your home, feel free to contact us here for a non-obligatory discussion on how we can create such opportunities in your home today!